The Garrison is the place to kick back, relax and enjoy some great food with friends. Our casual atmosphere, paired with great food and an outstanding beer and wine list will keep you coming back for more!
Established July 2012, this gastro-style tavern offers fair priced, quality food created from scratch in a casual relaxed atmosphere.
DROP A LINE
We love to meet people who want to share their love of food!  If you have a question, idea for an event or just want to say hello, drop us a line or give us a call.
UPCOMING EVENTS
Join us on the patio for some summer vibes! Keep checking back for more great events to keep things interesting!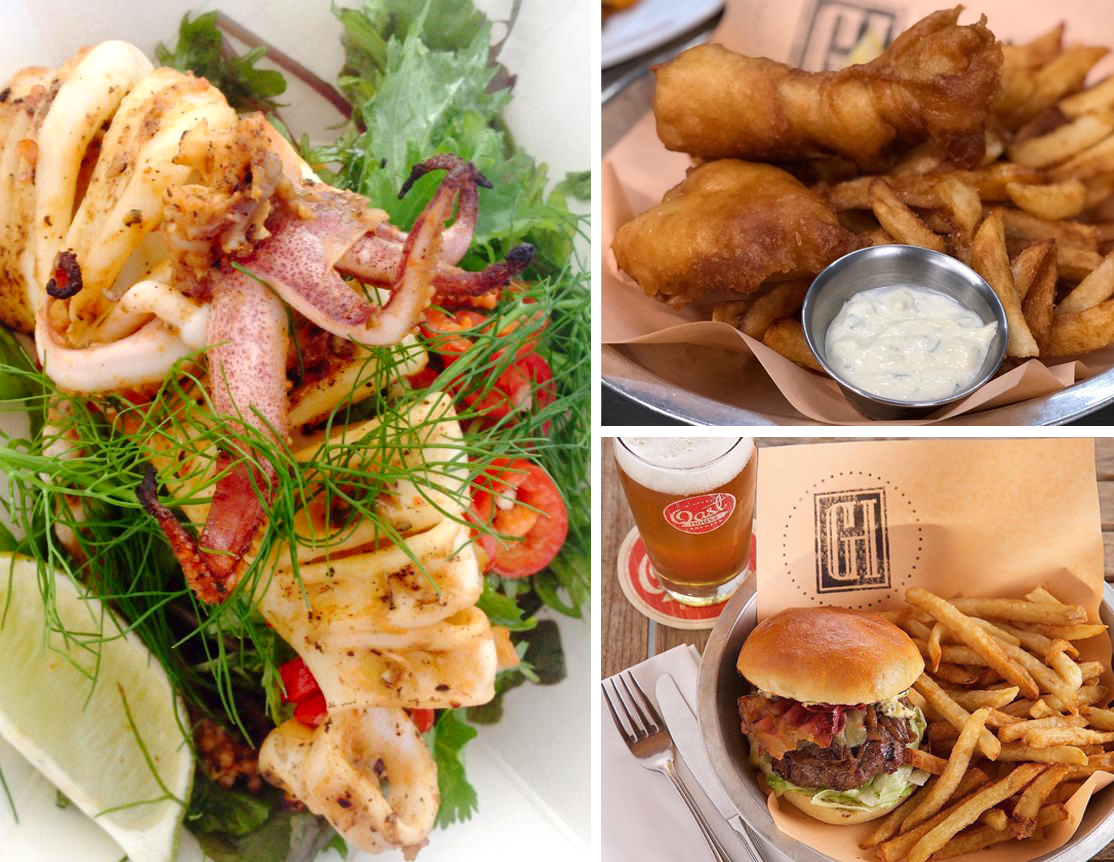 EVERY OCCASION
Whether you're celebrating an anniversary or Friday night, The Garrison House is the place to be! Our dishes celebrate the diversity Canadian culture, from fish fries, burgers and homemade curries to expertly arranged artisan masterpieces. There truly is something for everyone!
Our menu changes often to keep things fresh and reflect what's in season. We take great pride in our weekly fish, pasta, soup and Sunday dinner features.
SAVE ROOM FOR DESSERT
Oh yes, you're never too full for a Garrison House dessert! Sticky toffee pudding, peach cobbler, creme brûlée, seasonal tarts and delectable cakes are just a few tempting treats that await the perfect end to a perfect meal.