We are a casual gastro tavern that focuses on local food, beer and wine. As we are casual, we accept all our guests as they come to our door, no reservations required.
Chef David Watt's "modern Canadian cuisine" celebrates the ethnic diversity of Canada. His plates and menus feature an exciting range of flavours influenced by the cuisine of Asia, Italy and France. The passion, innovation and adventurous spirit burst forth from every plate!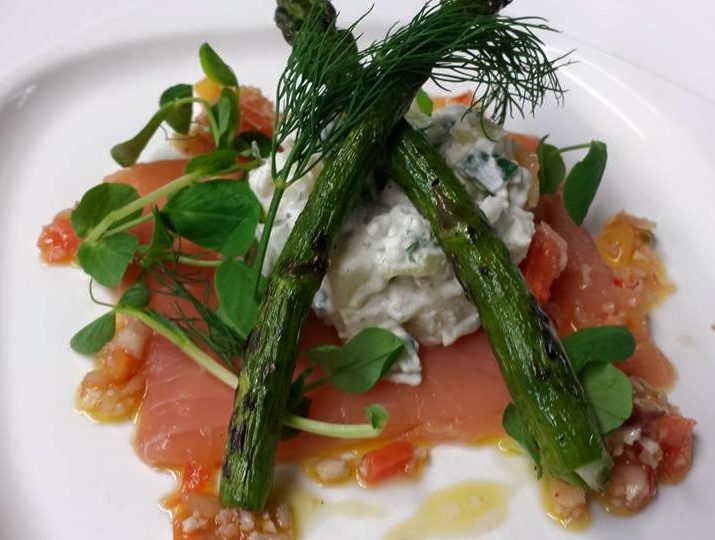 CHEF DAVID
Chef David's culinary career spans more than 23 years, including an apprenticeship at London's famed Ritz Hotel following his schooling at England's Cornwall Technical Institute.
MARGARET
Born and raised in Niagara-on-the-lake. Married and Mother to LillyPilly (dog) and Chardonnay (cat). Business Administration diploma Centennial College. Loves food, wine and entertaining!